When we here at Team Babepedia were discussing our first post quite a few ideas were tossed around.  We figured, what better way than showcasing our top 5 overall babes!  From there we will focus the microscope on more particular types of girls and other 'different' things that normally don't quite fit Babepedia's longstanding format.
So, without further ado, I give you Babepedia's Top 5 Babes, as voted by you, registered users of our sprawling, naked babe loving community!
#5 Top Rated Babepedia Babe, Helga Lovekaty
Helga Lovekaty is a Russian escort and adult model.  I'd bet that also means a sugar baby.  If you've got the cash, you can probably have the girl.  I'm just saying!
We here at Babepedia simply love Helga.  She's a completely stunning babe in every facet.  Feast your eyes on one of our over 100,000+ galleries, sitewide; this one featuring the one and only Helga Lovekaty!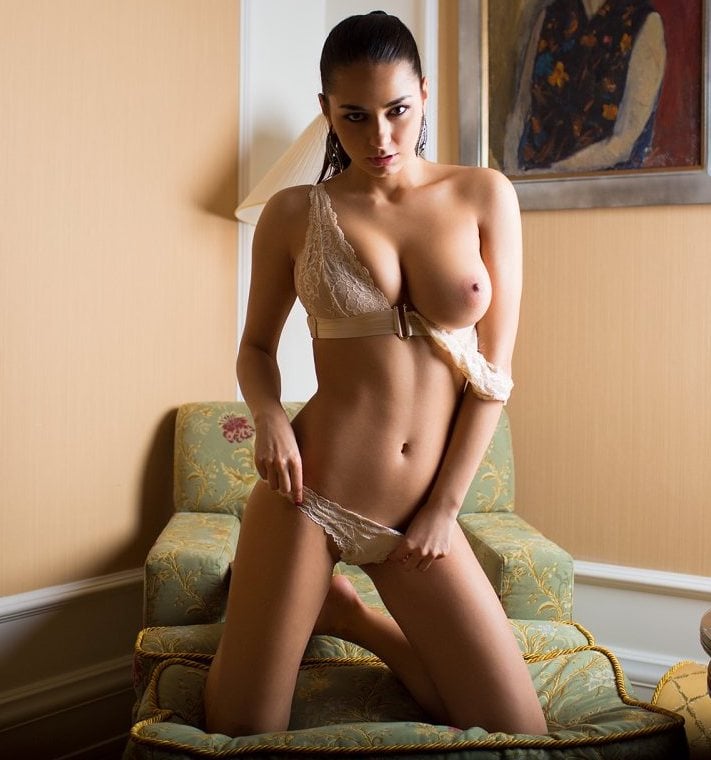 #4 Top Rated Babepedia Babe, Juli Annee
California girl and social media star, Juli Annee, is one sexy babe.  That cannot be denied.  It can also be celebrated, as we do here, as the fourth most popular babe on our site!  We wait for the day she comes out with some killer nudes for us to indulge upon, but until then, we will ogle at her raw sexiness through whatever media she wants!  Check out this smoking hot selfie Juli Annee took on her bed: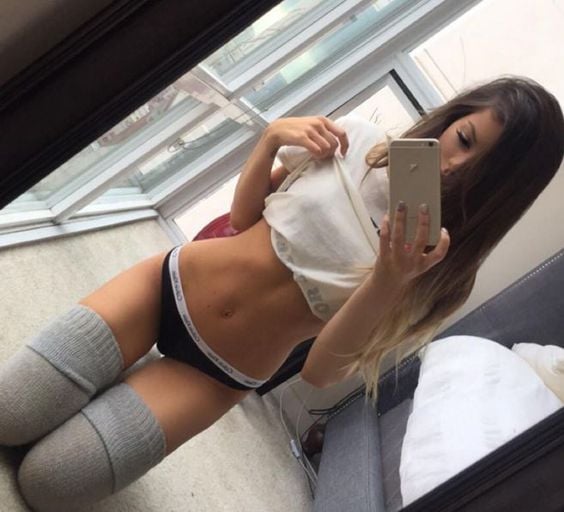 #3 Top Rated Babepedia Babe, Abi Ratchford
This DD big boobed girl is an escort and model is a true busty stunner. What I don't understand is how you can be an escort (which, ostensibly implies you're going to be naked for your client), and not post nude.  Regardless, it's her choice and we will still spank away at her non-nude, yet sexy photos.  If you're a big boob, bikini or lingerie type of guy.  You're going to love Abi Ratchford's photos and videos.
Collectively, our Babepedia members could care less if she were naked as she ranks on our list at #3 in the overall most popular category!  That's no easy task and no basic girl is ever going to achieve that.  Congratulations, Abigail Ratchford!
Here is a complete grid listing of Abi Ratchford's galleries listed here: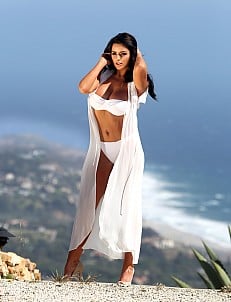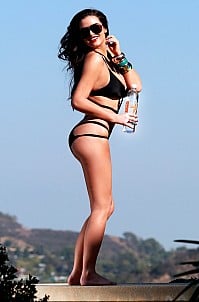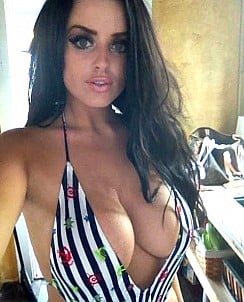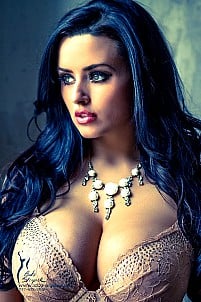 #2 Top Rated Babepedia Babe, Holly Peers
We're almost there, folks! Coming in at a cool #2 is Babepedia registered users ratings is the ever-sexy, Holly Peers.  This buxom British (from Man-CHESTER nonetheless), girl is from a biracial background and her tits tell the rest of the story.  She works as an escort/model and is NOT AFRAID to show off her giant boobs.  We have many pictures of the lovely Holly Peers topless, displaying ungodly perfect tits and a fit body for us to bask in.  Let's go!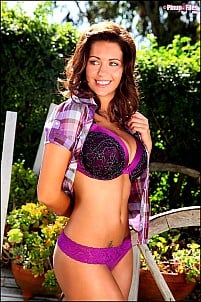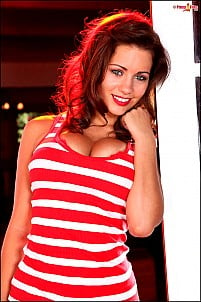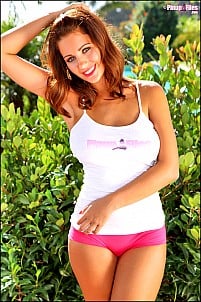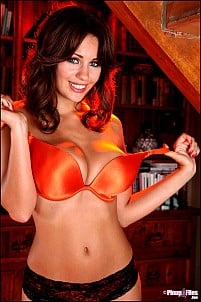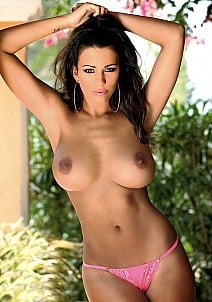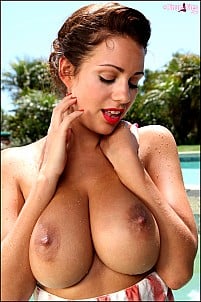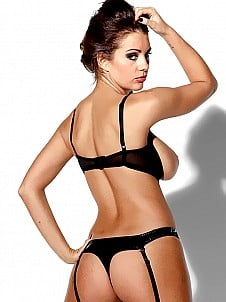 #1 Top Rated Babepedia Babe, Lucy Pinder
This GG breasted glamour model has been our #1 babe for quite some time.  It's easy to see why.  With her firm body, giant GG tits and maybe even the fact she was born in a place called WIN-CHESTER, England!?  This British glamour babe has natural breasts and looks just as sexy in a sport-top as she does a micro g-string.  Let's stop talking and get to the Lucy Pinder good stuff!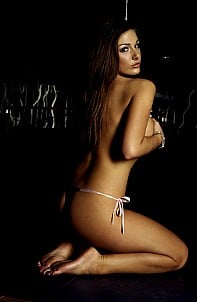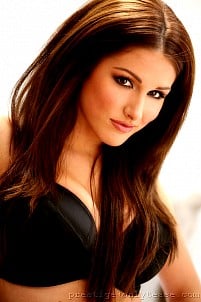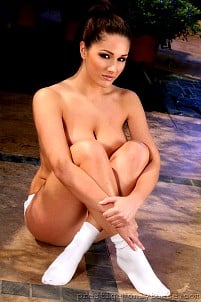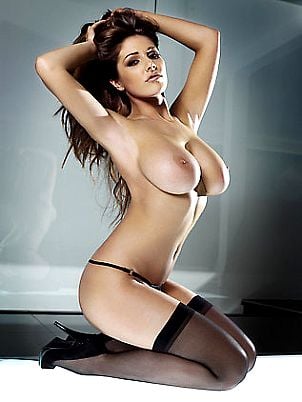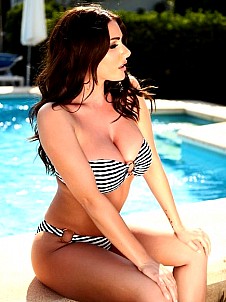 And there you have it!  Babepedia's
Top 5 Babes
, as voted by our amazing registered users.
Don't forget to check daily for new babe picture galleries on our homepage at www.babepedia.com and see the full list of our 100 Top Rated Babes here!
Please comment your thoughts on this post, rate it, love it, hate it, just don't break it 😉
Thanks everyone for voting, commenting and just generally interacting with the community so much!  We love you like you love Lucy Pinder!