We had a post a while back in 2017, about Leanna Decker. Back then this amazing babe was racking up her popularity in the Top Redheads category.
Two years have passed from then, and this babe has progressed way up from then. Right now, Leanna Decker is number 1 on Babepedia Babe Top 25 list.
It doesn't come to a surprise that she is on our number one spot, this delicious adult model has been picked for Playboy Cybergirl twice (in 2011 and 2012).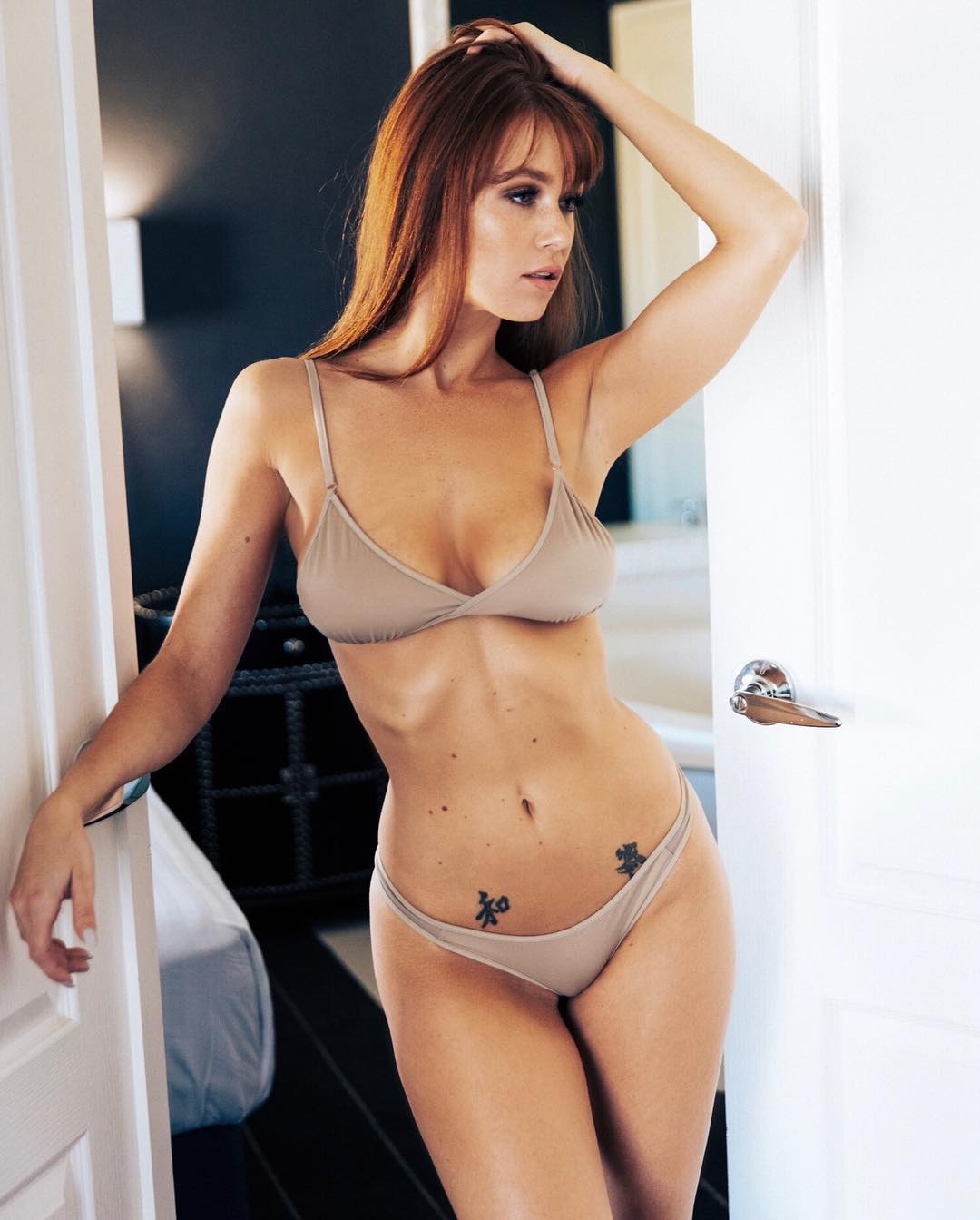 We do hope that this babe will continue to win more achievements and keep that number one spot for more time to come.
For her full bio and stats, visit Leanna Decker profile page on Babepedia, where you will find also links to some of her best galleries and images.