The young and beautiful Jennifer Mckay was made in the Ukraine and thanks to Al Gore's interweb, her beauty is here for everyone to enjoy!
While Jennifer is most recognized in her various shoots for Met-Art, she has done shoots with various other studios.  She has a somewhat unique appeal for various reasons.  She's tall, Eastern European, has a baby-face and even though she is only 25, she still looks 19!
As you know, I'm not one to be long-winded about what can only be done justice with one's eyes. So, here is Jennifer Mackay's breakthrough gallery that finds itself on Babepedia's Best Galleries list: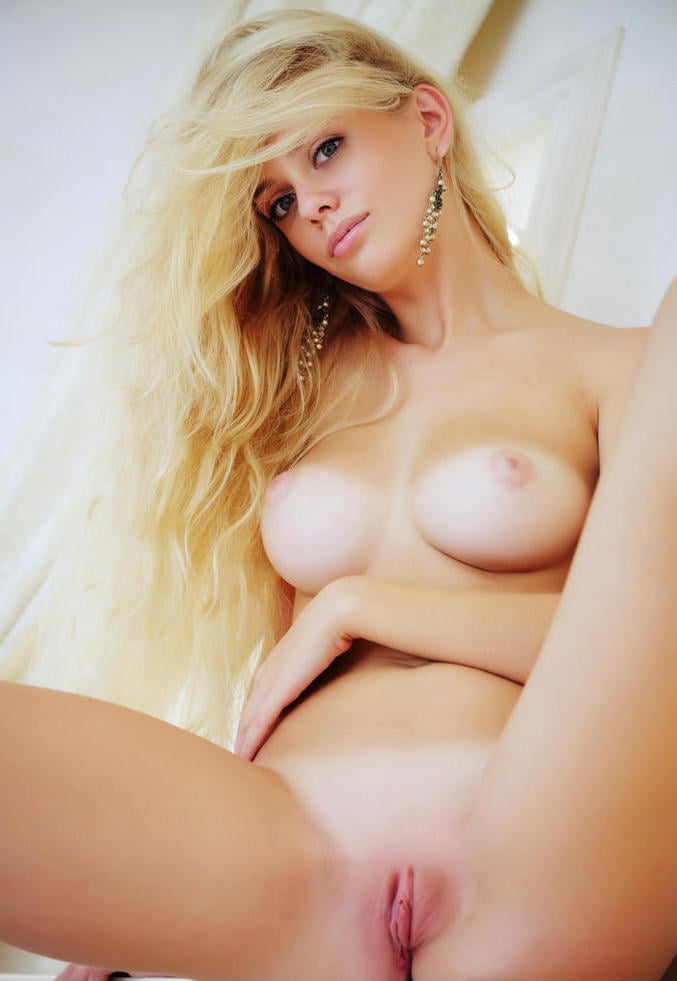 See Jennifer's full bio, more links to pictures and videos at her PROFILE.