List of Playboy Cybergirls Of The Month
Last Update: Dec 2019
A Playboy Cybergirl is any Playboy model who has posed for Playboy's online Cyber Club as a Cybergirl of the Week.
Each weekly Cybergirl is entered into an online election by Playboy Cyber Club members for Cyber Girl of the Month.

If you like this list, also check out the Playboy Cybergirl Of The Year Archive.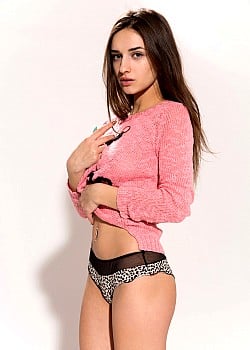 Playboy Cybergirl Of The Month December 2019
Gloria Sol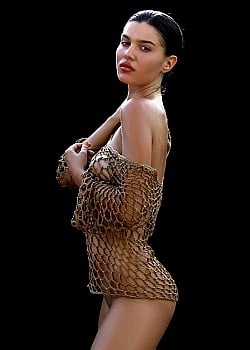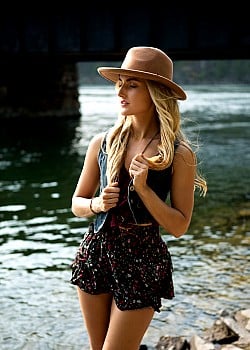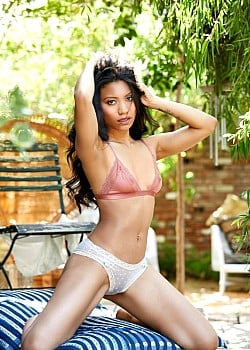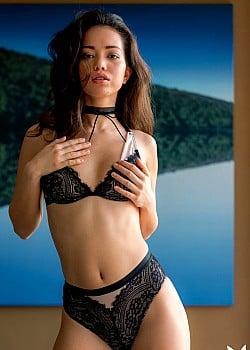 Playboy Cybergirl Of The Month August 2019
Kit Rysha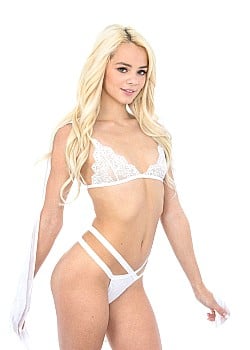 Playboy Cybergirl Of The Month July 2019
Elsa Jean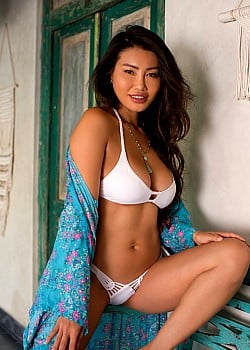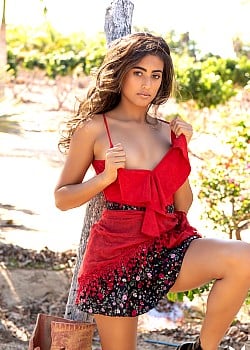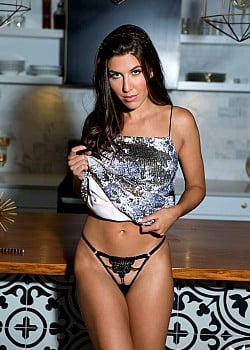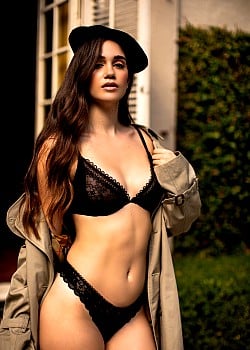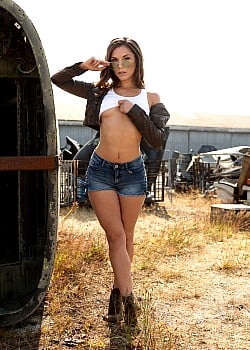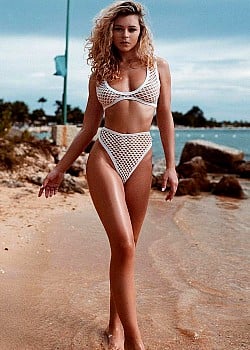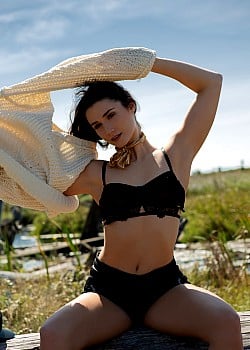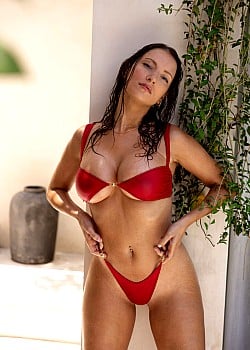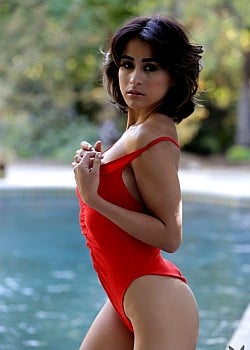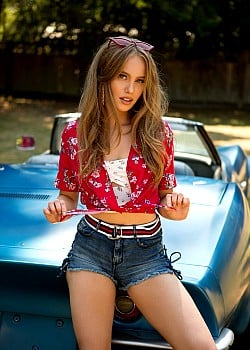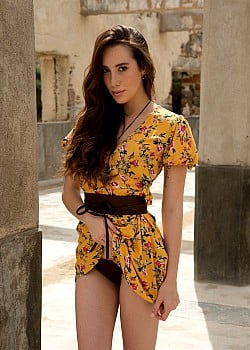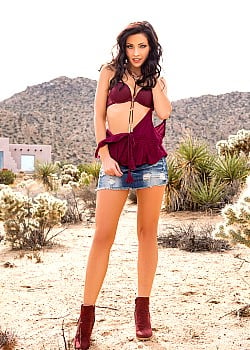 Playboy Cybergirl Of The Month June 2018
Darah Kay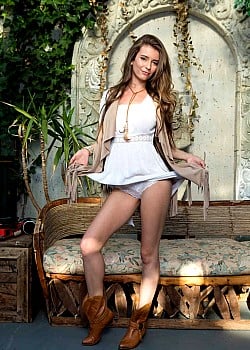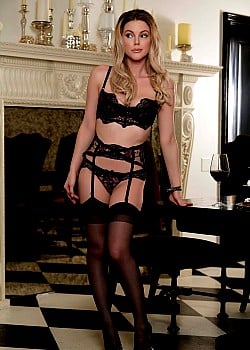 Playboy Cybergirl Of The Month April 2018
Ora Young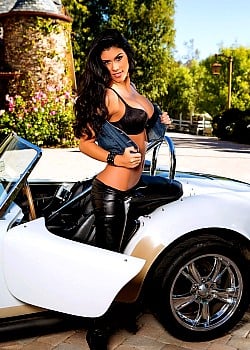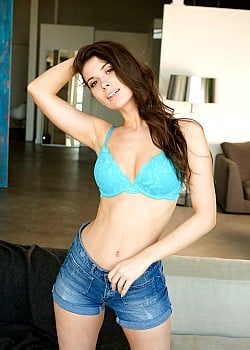 Playboy Cybergirl Of The Month February 2018
Muirina Fae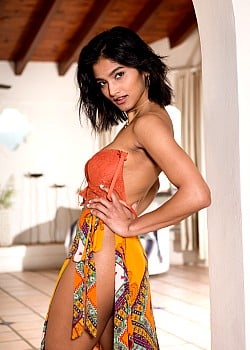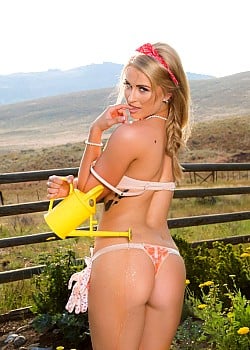 Playboy Cybergirl Of The Month December 2017
Maya Rae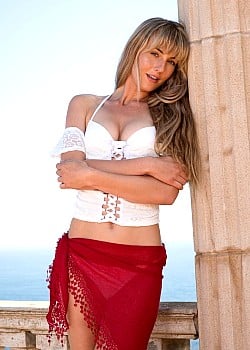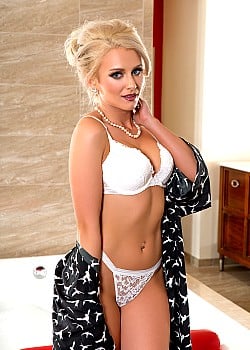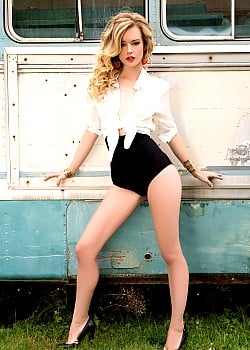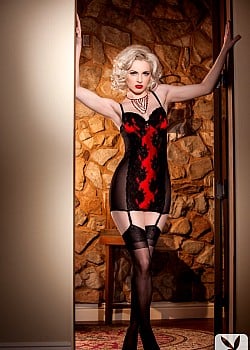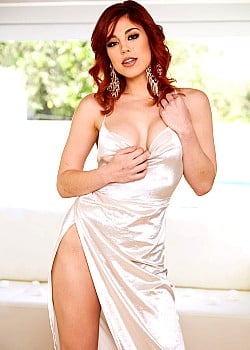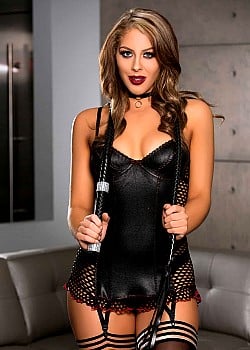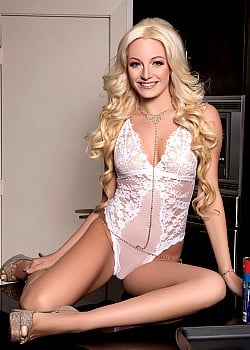 Playboy Cybergirl Of The Month May 2017
Ria Rose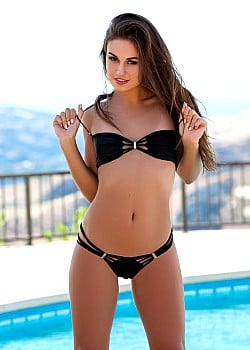 Playboy Cybergirl Of The Month April 2017
Demi Fray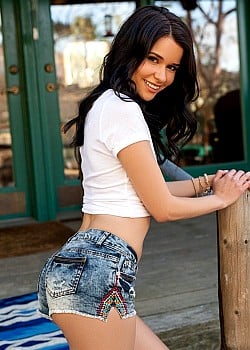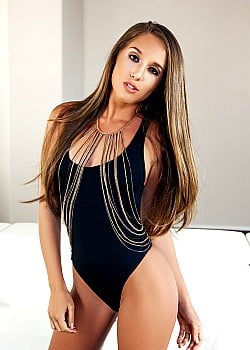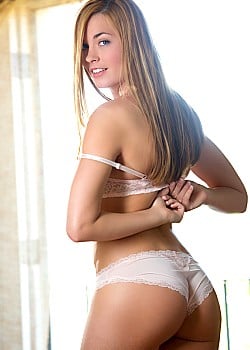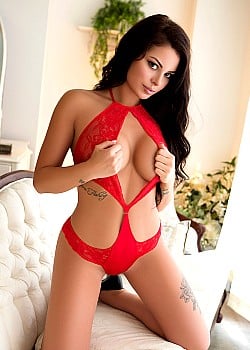 Playboy Cybergirl Of The Month December 2016
Shelly Lee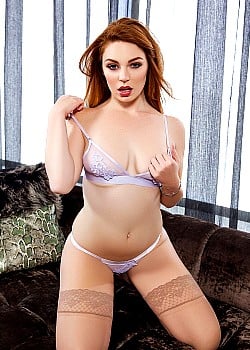 Playboy Cybergirl Of The Month November 2016
Tawny Swain
Playboy Cybergirl Of The Month October 2016
Eden Arya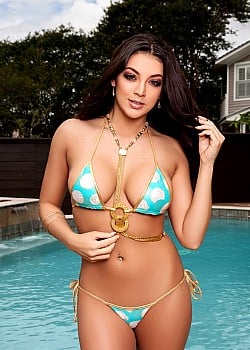 Playboy Cybergirl Of The Month September 2016
Kelsi Shay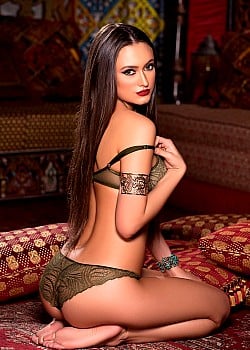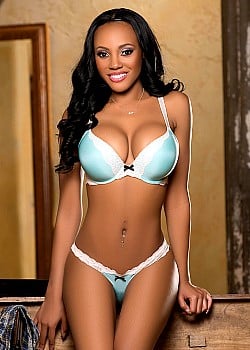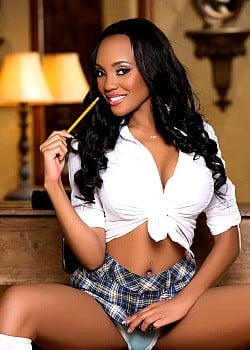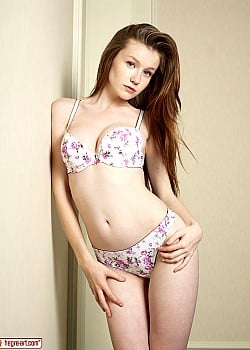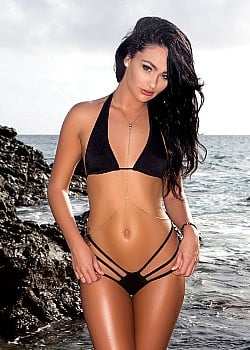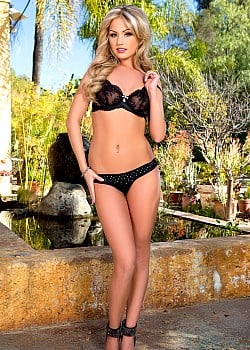 Playboy Cybergirl Of The Month April 2016
Elyse Jean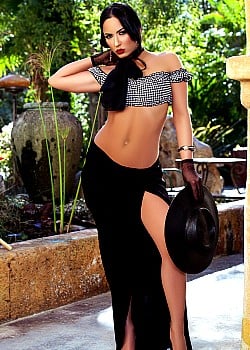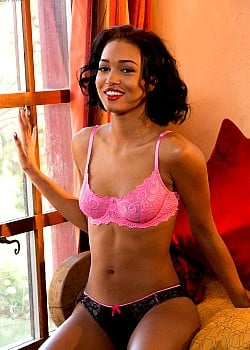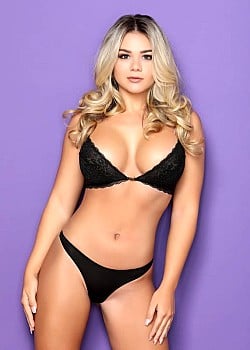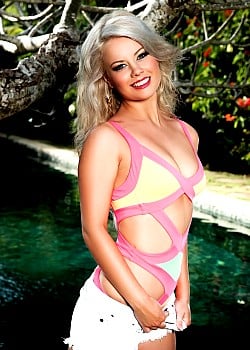 Playboy Cybergirl Of The Month December 2015
Alana Wolfe