Twistys Treat Of The Month
Similar to the Playboy Playmate Of The Month and the Penthouse Pet Of The Month, Twistys picks a babe every month to be the 'Treat Of The Month'. Babepedia lists all the Treats since the start in 2005. Scroll down on this page to see them all.

If you like this list, also check out the Twistys Treat Of The Year Archive.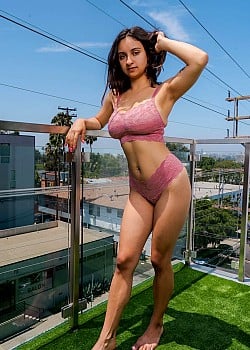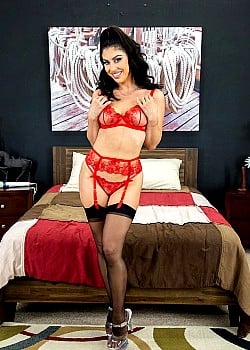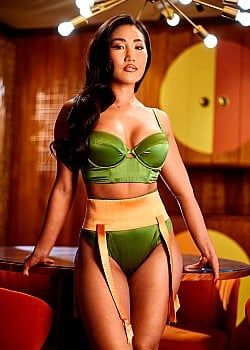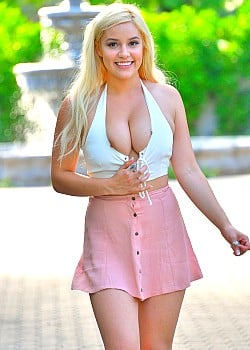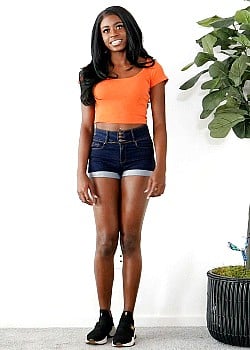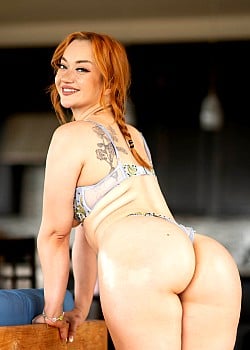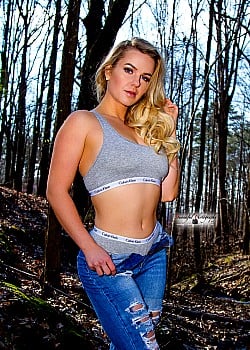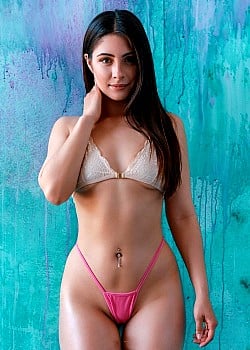 Twistys Treat Of The Month February 2023
Tru Kait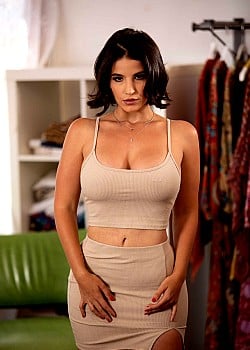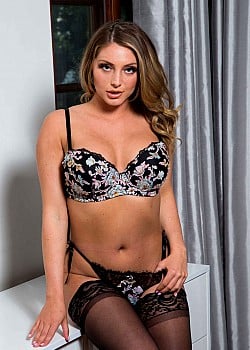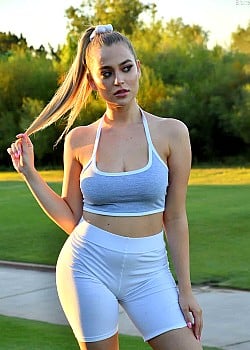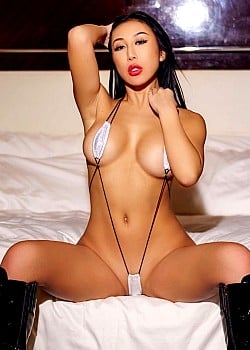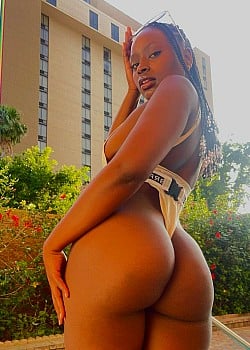 Twistys Treat Of The Month September 2022
Elsie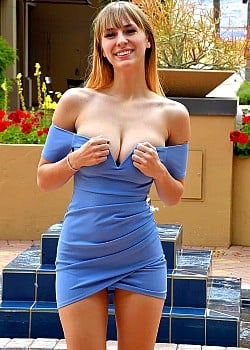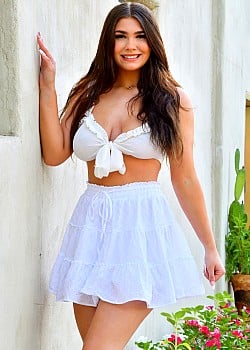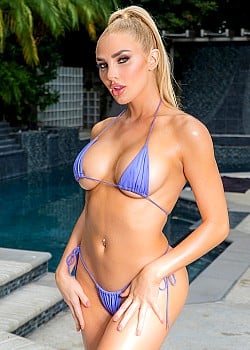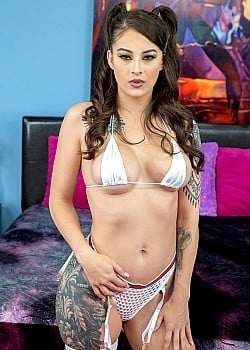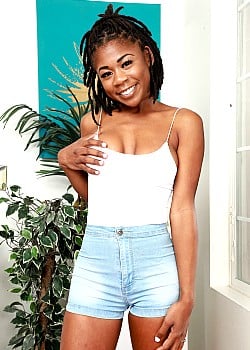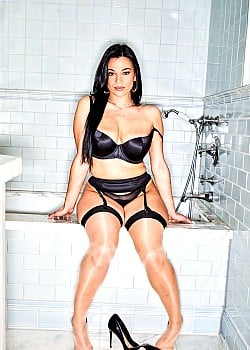 Twistys Treat Of The Month March 2022
Mona Azar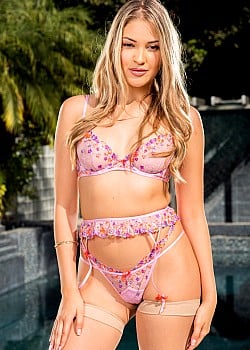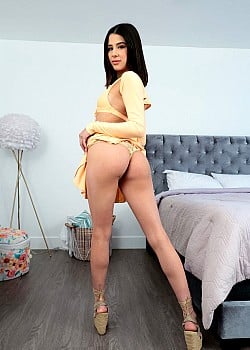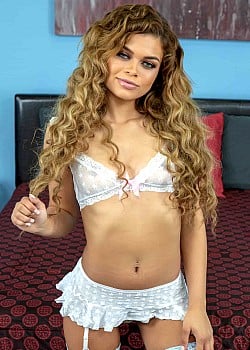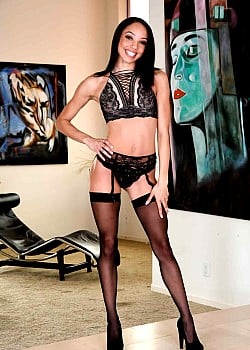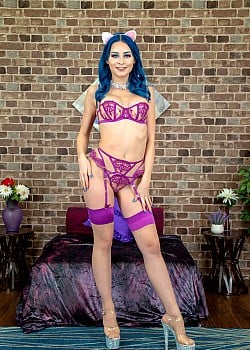 Twistys Treat Of The Month September 2021
Jewelz Blu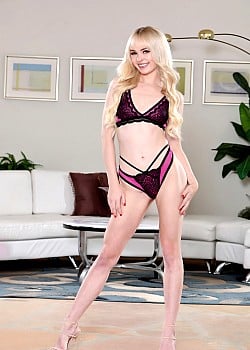 Twistys Treat Of The Month July 2021
Lulu Chu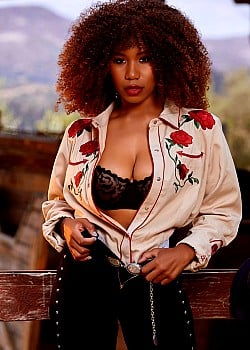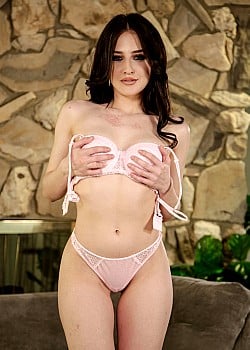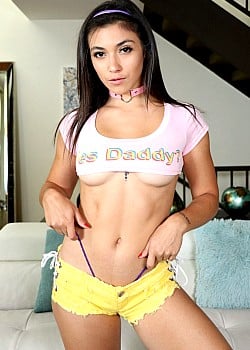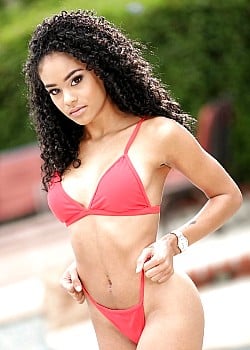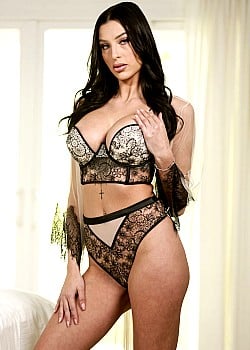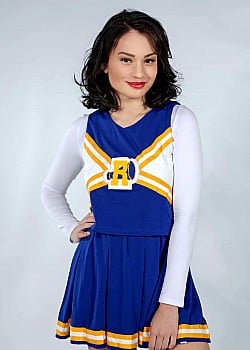 Twistys Treat Of The Month January 2021
Liv Wild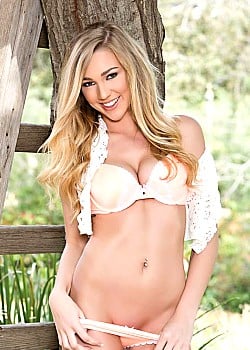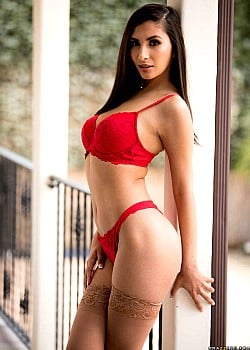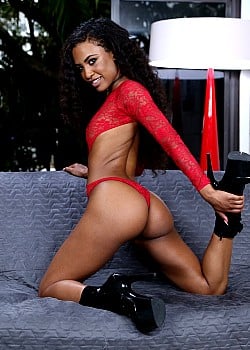 Twistys Treat Of The Month February 2020
Demi Sutra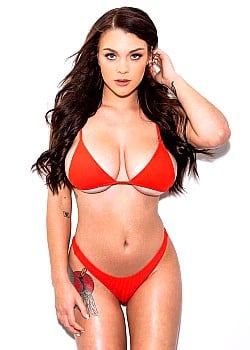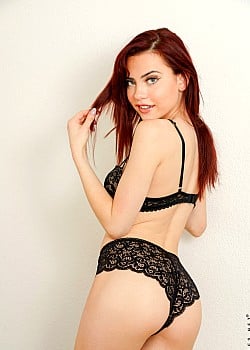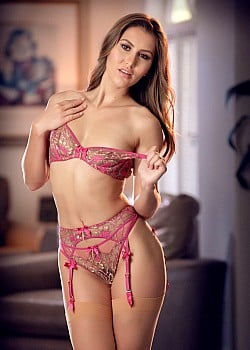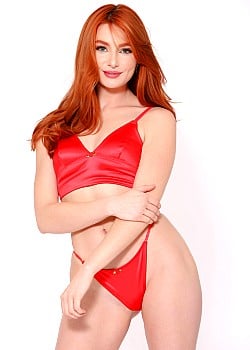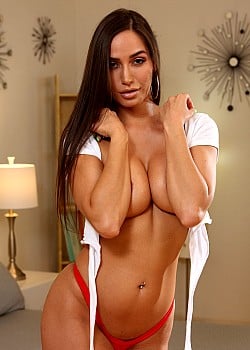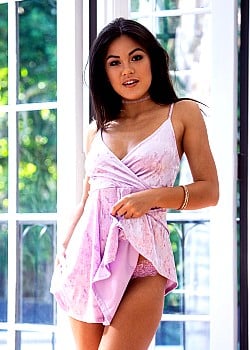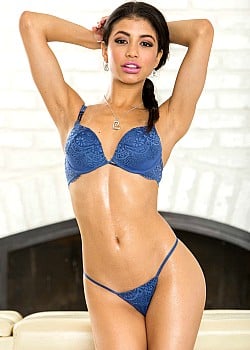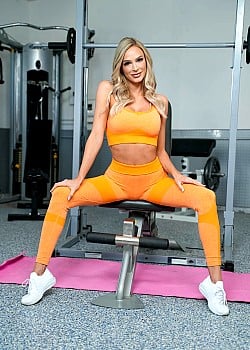 Twistys Treat Of The Month June 2019
Emma Hix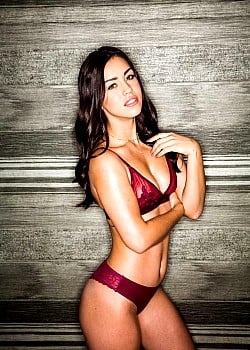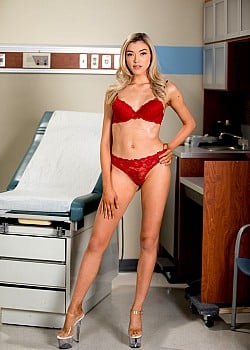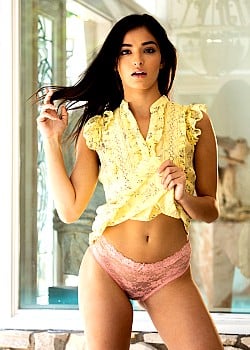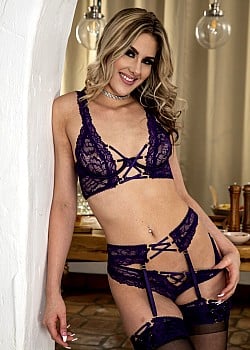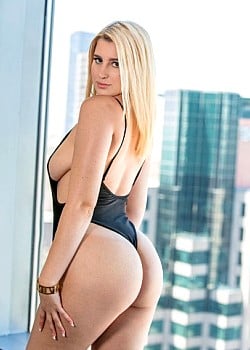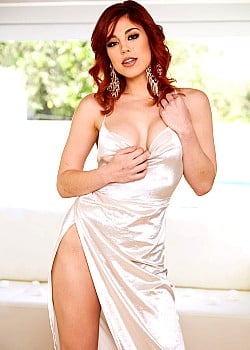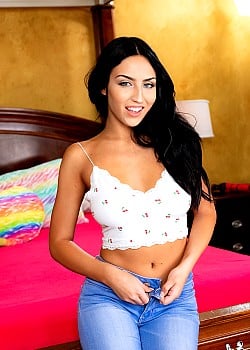 Twistys Treat Of The Month December 2018
Jade Baker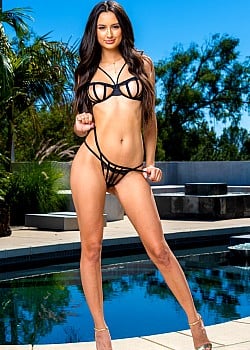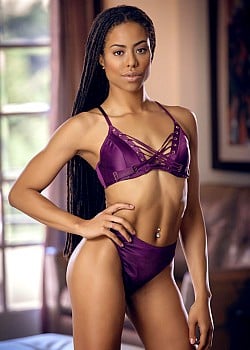 Twistys Treat Of The Month October 2018
Kira Noir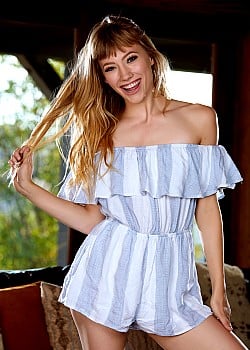 Twistys Treat Of The Month September 2018
Ivy Wolfe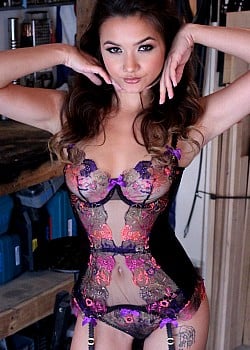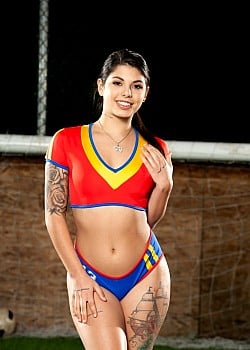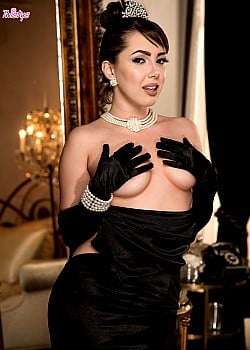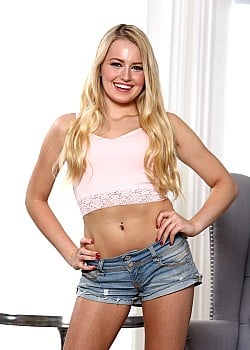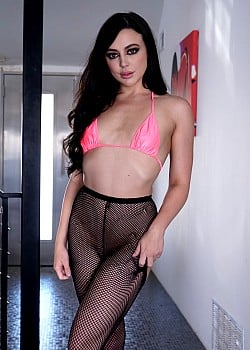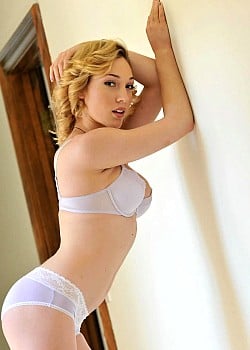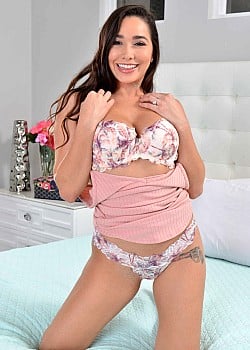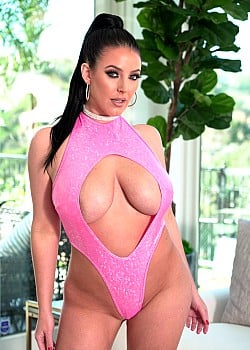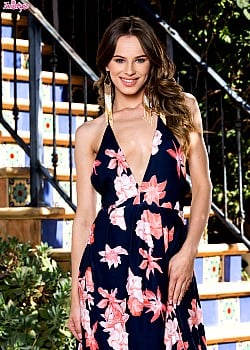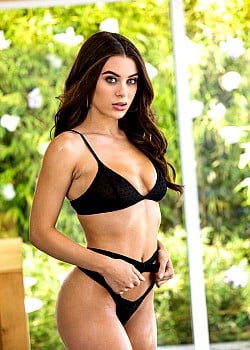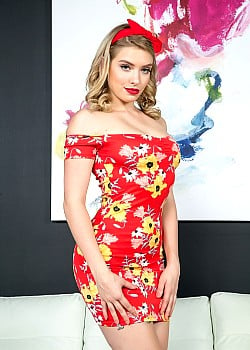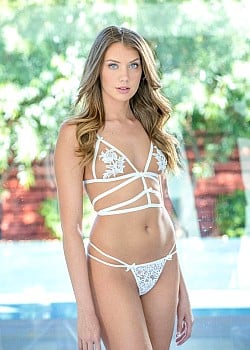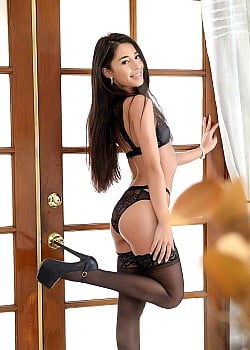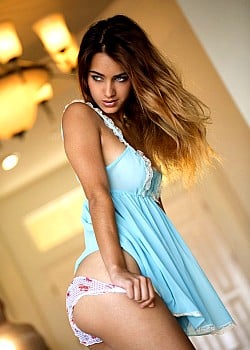 Twistys Treat Of The Month July 2017
Uma Jolie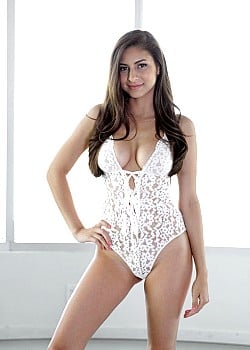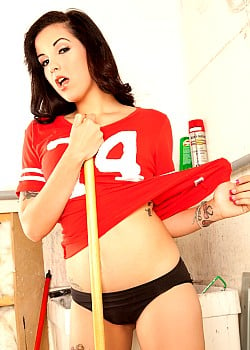 Twistys Treat Of The Month May 2017
Aria Rae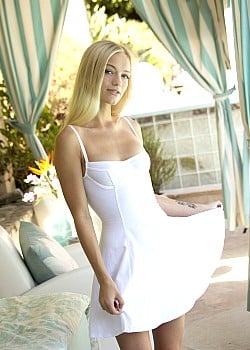 Twistys Treat Of The Month April 2017
Alex Grey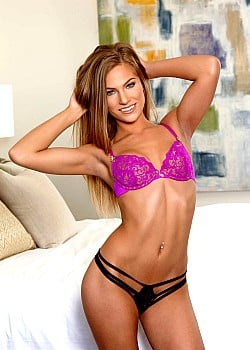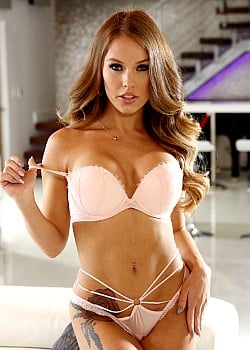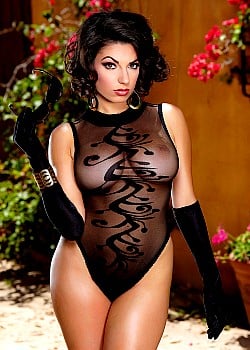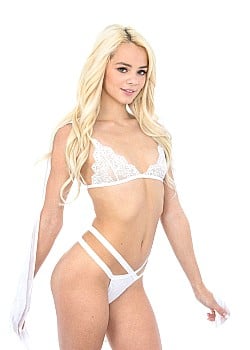 Twistys Treat Of The Month November 2016
Elsa Jean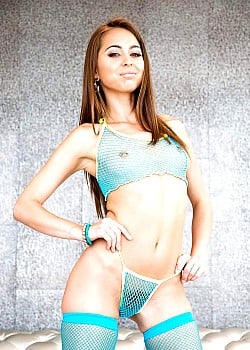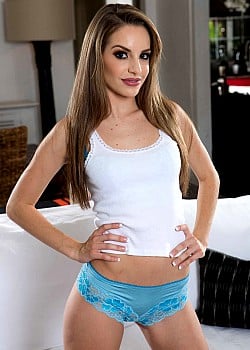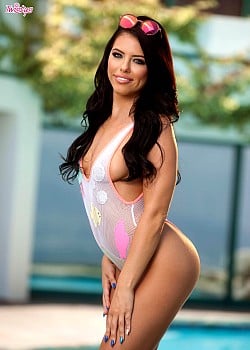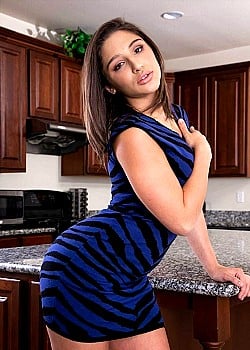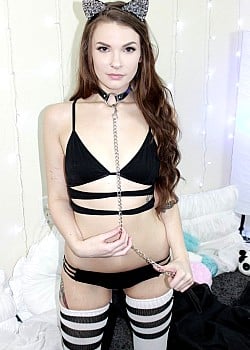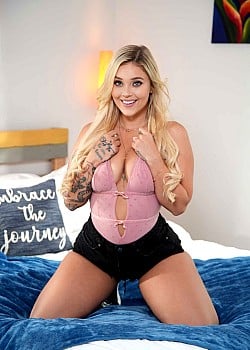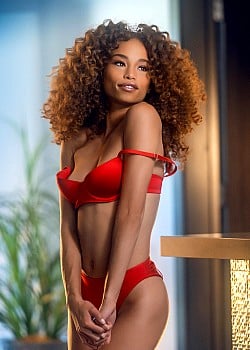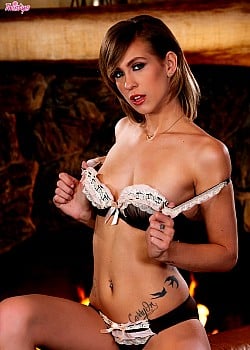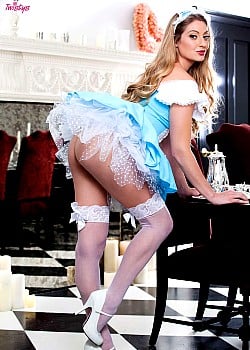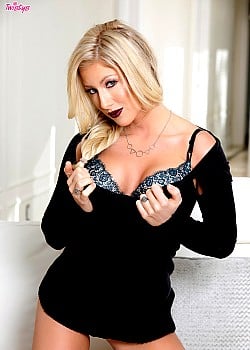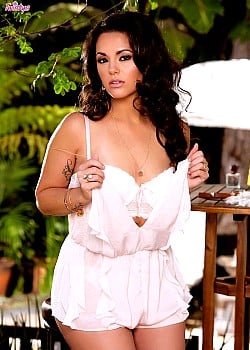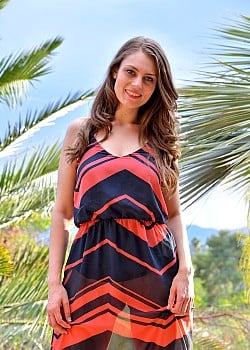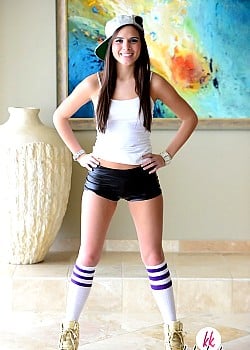 Twistys Treat Of The Month September 2015
Kaley Kade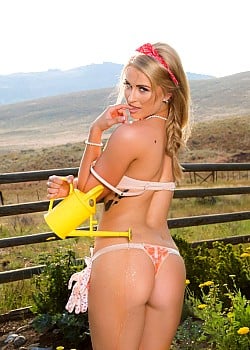 Twistys Treat Of The Month August 2015
Maya Rae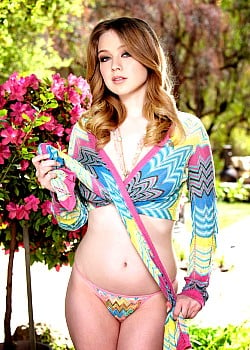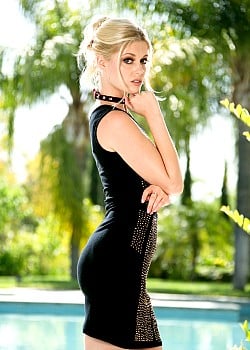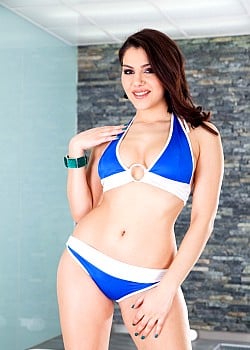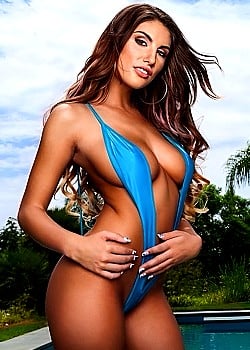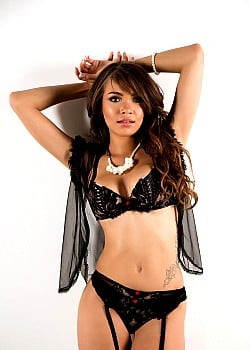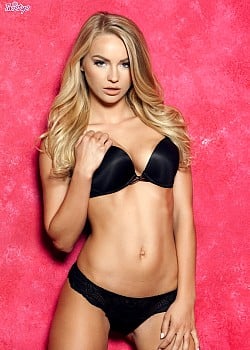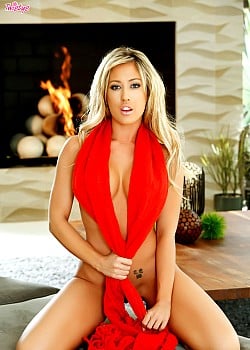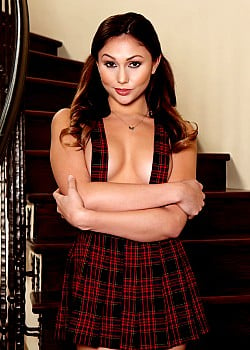 View Next 100 Babes In 'Twistys Treat Of The Month'
Babepedia Archives (Active)
Babepedia Archives (No longer updated)
Babepedia Lists